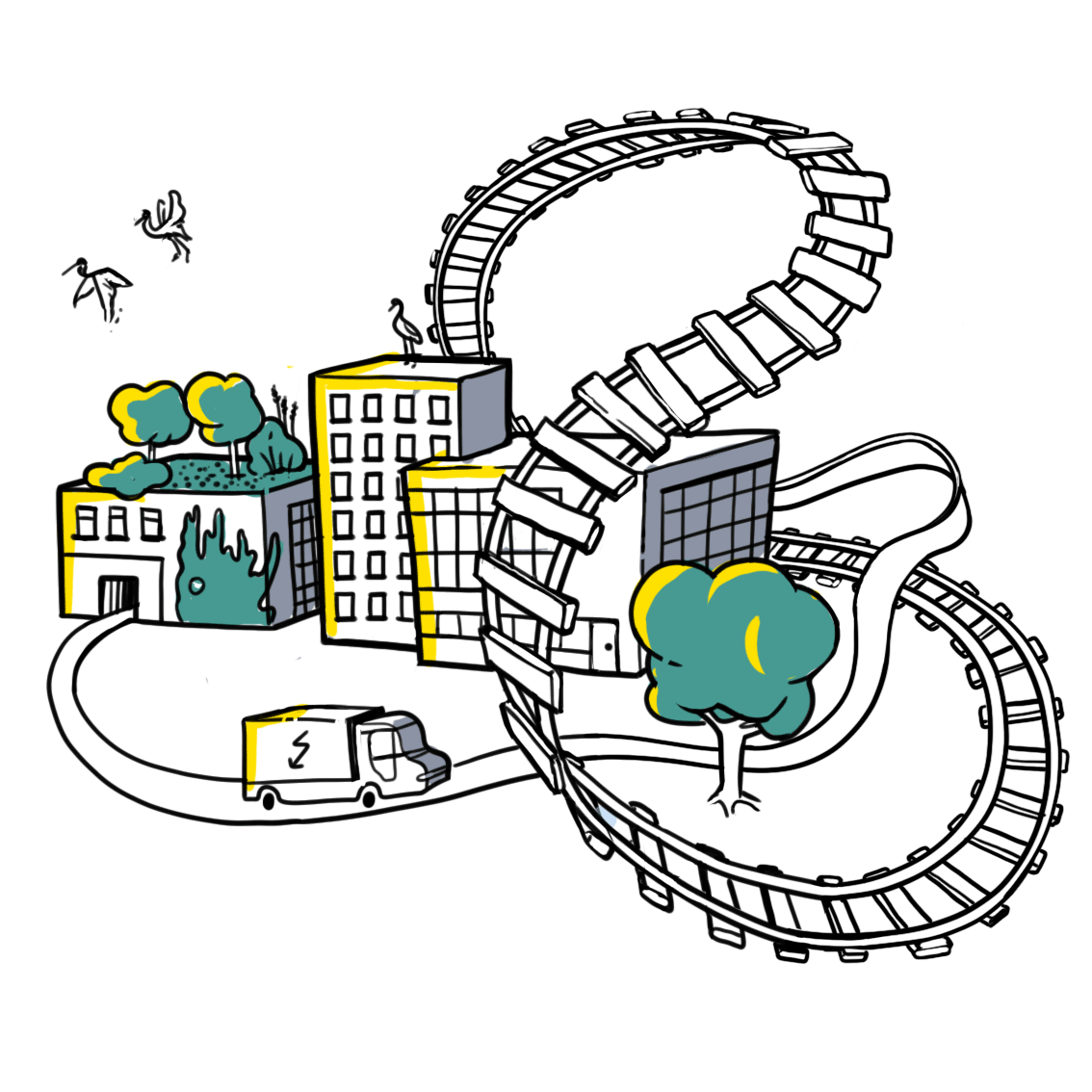 Take a look at and fill in our survey that shows you the most common travel policy measures and become part of our grounded community! A good next step is to have a look at our guides – one on travel policies and  one on how to start a group at your organisation:
Guide on Travel Policies and Campaign Toolkit
You are a student and want to build up a new group in your university?
You are a staff member or decision maker in your organisation and want to know how to best change your travel policy to be more climate friendly?
Then have a look at our guides which will help you to reach your goal step by step.
Do you feel lost and don't know where to start? Do you want to exchange experiences with other people engaged in changing travel policies?
Our webinars for organisations might help. See for example our webinars « Grounding Travel Policies in Organisations » (with a focus on academia) and « Virtually International », in which we discussed how virtual communication can help us to avoid business flights.
You can have a look at all our past webinars here. Sign up to our newsletter to stay informed about upcoming webinars, which you can also see in our calendar.
The Travel Better Package by "Sustainability Exchange", delivered by the Alliance for Sustainability in Education (EAUC), aims to support the reduction of air travel in the education sector. It contains:
A Questions & Answer tool addressing concerns individuals may have about reducing air travel
The Travel Better Pledge Template for individuals, departments or institutions
The Air Travel Justification Tool, which supports individuals in justifying/reflecting on attending events only accessible through flying
Prepare for landing: Practical tips on tracking, reporting and reducing business air travel emissions by the Stockholm Environment Institute
There are already hundreds of articles, studies and opinion pieces on the possibilities, obstacles and consequences of flying less for business trips – especially in academia. The experiences of universities provide many important lessons for other types of organisations, too. We highly recommend to have a look at the following resource collections, from which also this website could benefit (thank you very much!):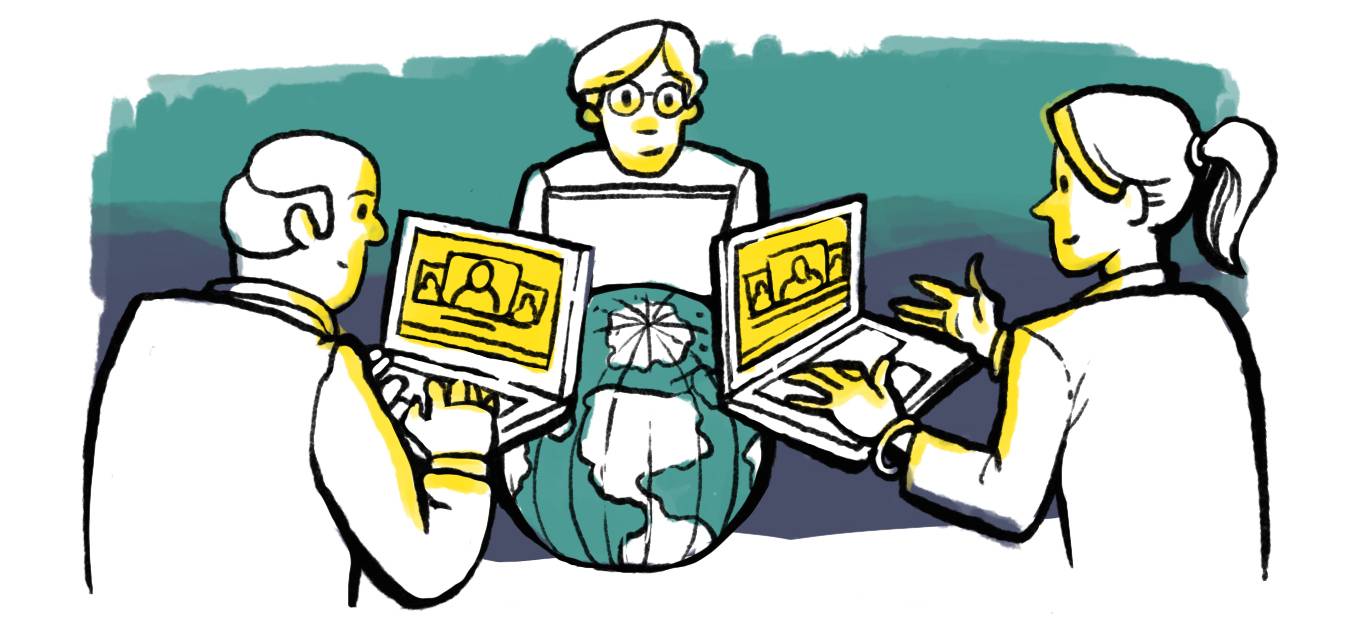 Resources on Organising Virtual Meetings and Conferences
Virtual meetings and conferences can be one important means to reduce air travel in organisations. In this section, we collect information that may help you to promote online communication in your organisation.
Find below some external resources that are useful to organise successful online conferences: